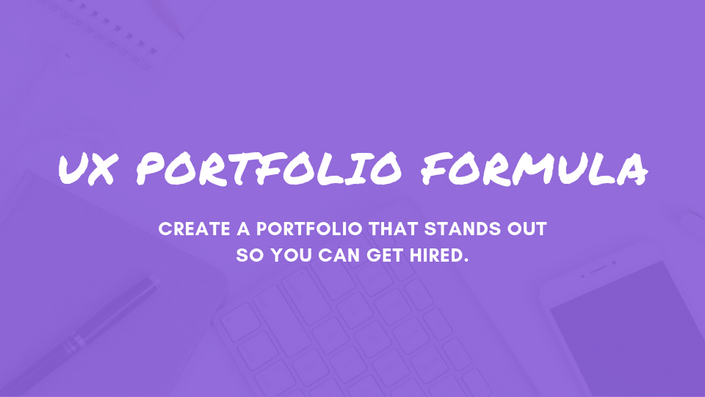 The UX Portfolio Formula Toolkit & Course (for billing only)
Create an effective UX portfolio so you can stand out and get hired
Watch Promo
Create a UX Portfolio that showcases your skills, story, and stands out.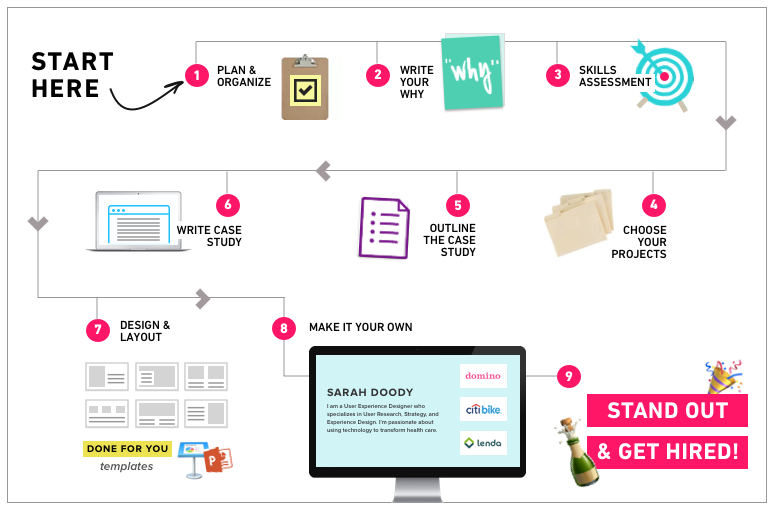 This page is about two important things ...


FIRST OF ALL
I want to tell you what you get if you decide to enroll in UX Portfolio School.

MORE IMPORTANTLY THOUGH ...
I want to let my students' success stories speak for themselves.
Because I don't want to "sell" you, not my style.

So please, read this entire page!
And then decide if this is a fit for you. Sound good?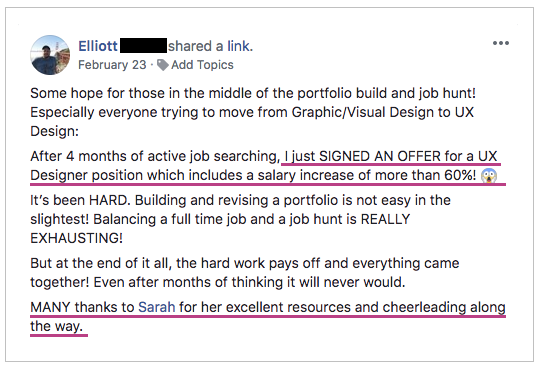 ---

UX Portfolio Formula students have been hired at ...



Who is this program for?
People who truly want to have a career in UX, not just capitalize on "breaking into a hot industry".
People who have an existing UX portfolio, but know it can be better and need help pulling it all together.
Anyone who wonders "how do I create a portfolio if I don't have real world experience?"

People who are tired of not making progress on their UX portfolio and have thought to themselves "I work in UX, why can't I even UX my own portfolio?!"

Any of these sound like you? Cool, read on ...
I'm Sarah Doody, nice to meet you!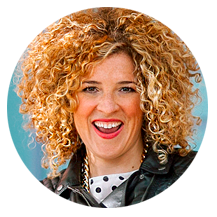 Before you ask,
YES this is my real hair!
2015: Founded The UX Notebook, a weekly UX email and education collective focused on helping people learn how to think like a designer.

2012: Went full time as self employed with my own UX consulting business.

2011: Co-created curriculum for and taught General Assembly's first ever 12-week User Experience Design course.
2007: Moved to NYC to get started in the roller coaster world of tech startups.
---
Some of the places I've taught, spoke, & written:


"This seriously helped me
understand the UX of a UX portfolio. So ironic. "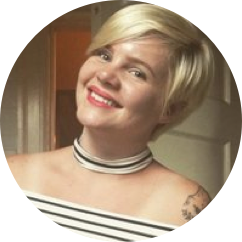 SYDNEY B.
Graphic Designer from Pittsburgh, PA
Here's what you'll learn in UX Portfolio Formula:


🔮 What are the key sections of a UX portfolio & where to start?

🖥 How many projects, and what types, should you include?

👀 What do recruiters and hiring managers want to see?

⭐️ How to write your career compass statement and why you need one?
🔬 What is a UX case study and why it's critical to your portfolio?

🤐 What should you do about private projects and NDAs from clients?

🚀 How do you get your portfolio online, what's the best method?

📕 How to go beyond pretty screenshots and tell project stories?
This course is closed for enrollment.
BONUSES & EXTRAS
To Ensure You Reach Your Career Goals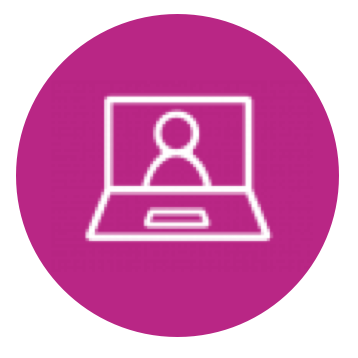 LIVE MONTHLY OFFICE HOURS
Live group office hours calls to get your questions answered.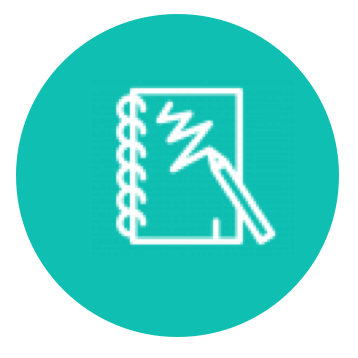 BONUS "DONE FOR YOU" TEMPLATES
Action oriented templates including a UX Portfolio Template in PDF format.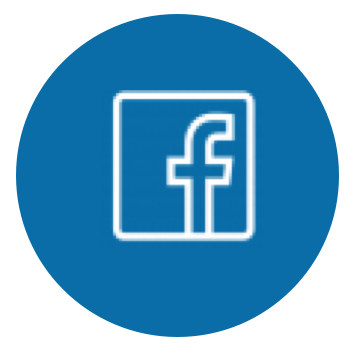 SECRET FACEBOOK GROUP
A place for students to ask questions, get answers, and share ideas.
---


Here are the templates & "done for you" items:


UX Portfolio Layout Libraries
Keynote and PPT files to help you layout your entire UX portfolio.
Mock Project Brainstorm List
10 project ideas that you can do to add variety to your UX portfolio projects.
Case Study Blueprint
A follow along guide to writing each of the 7 sections of a case study.
Career Compass Statement
Get clear on your "why" statement with this template.
3 part skills assessment worksheet
Self assessment, peer quiz, and mentor mirroring activity.

Case study examples
A ready lis of case studies that've impressed me.
Portfolio critique questions
10 questions to ask yourself so you can critique your own UX portfolio

Take a look inside the UX Portfolio Formula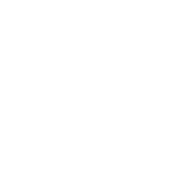 30-DAY REFUND POLICY
I'm happy to offer a refund within the first 30 days after your date of purchasing the course.
To be honest, I haven't had a single person ask for a refund yet from any course I've ever taught!
You can just email me here and I'll refund you within 24 hours. No questions asked.
I'm confident you'll be thrilled with this course, and based on all the reviews, I know I can offer you this 30-day refund policy.

420 UX Folks Have Done This Program
Here's what some of them have to say.

I just started my dream job at this amazing company and it's thanks to your help, your wisdom, and support.
I hope everyone reading this can look past any fails and keep working towards their goals. It's tough but worth it in the end.
Listen to Sarah and you'll make it through! I will recommend you to my CareerFoundry fellow students and graduates.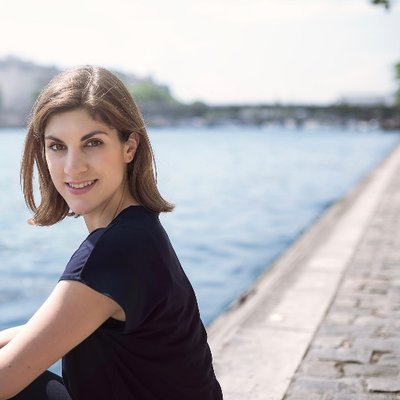 Sarah's course gave me concrete tools to start my portfolio. She was very accessible, positive and provided real life experience and feedback you can't find in any online-class or book.
Claire
Project Manager in Paris, France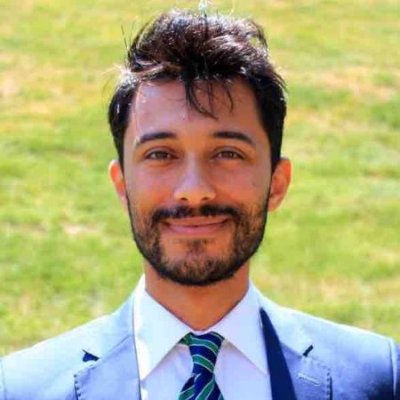 This course is the missing piece that teaches you how to communicate and articulate what you learned about UX in a way that UX(ers) will understand and see that you know what you are talking about.
Ibrahim
Sales & Marketing Manager in Palestine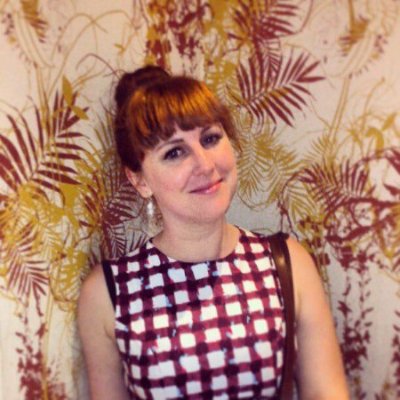 I love being able to ask questions and get responses from the student community (on the private Facebook Group) at a time that suits me. This for me has been one of the most valuable parts of the course.
Hollie
UX Architect in Melbourne, Australia
This course is closed for enrollment.
Frequently Asked Questions
When does the program start?
You will get access to all the lectures as well as the course materials, workbooks, and "done for your" templates. You'll have lifetime access and when the curriculum is updated and expanded in the future, you'll automatically get access, for free.
How do the Office Hours work?
The Office Hours are group sessions and are conducted via live video. If you can't make it, you'll be able to ask questions in advance. Each Office Hours session is recorded so you can refer back to it in the future.
Do you offer refunds?
I'm happy to offer a refund within the first 30 days after your date of purchasing the course. However, I haven't had a single person ask for a refund yet from any course I've ever taught!
Still reading? One more thing ... your results from UX Portfolio School may vary from other students. Your results will be based on many variables including your years of experience, effort level, competence in your role, writing skills, interviewing skills, and a host of other factors. Given these factors vary for each person and are not within the control of the creator of this course, we cannot guarantee that you will get interviews and we are not responsible for you successfully getting a job. This program takes commitment, time, effort, and persistence. I'll do my best to help you reach your personal goals.