Over 1,500 UX professionals have used The UX Portfolio Formula to create a portfolio that showcases their skills and experience.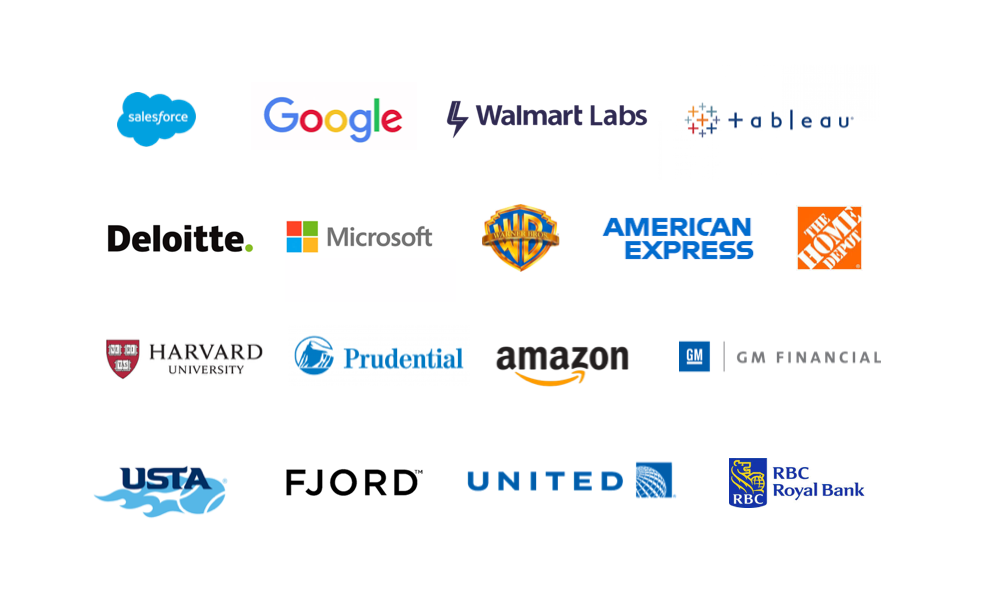 Our students get hired
The UX Portfolio Formula teaches you the step-by-step process to create a portfolio and prepare for interviews so you can stand out and get hired.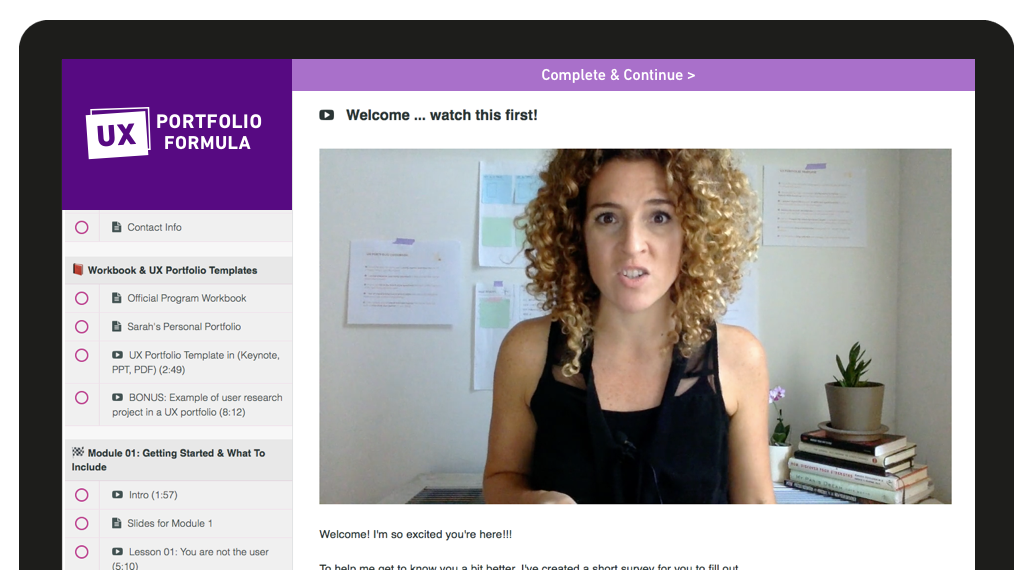 I'm Sarah Doody, nice to meet you!
Want to finally finish your UX portfolio? Tired of applying and not hearing back? Want to be better prepared for your interviews? I've got your back!
Join me for this interactive online program that gives you everything you need to create an effective UX portfolio.